High-quality workplace programs
with a friendly and personalized touch.
B&A Health provides workplace solutions in occupational health & wellness to keep your employees Well at Work(TM). We are known for our professional and efficient team of healthcare providers, convenient and organized services, comprehensive and customized programming.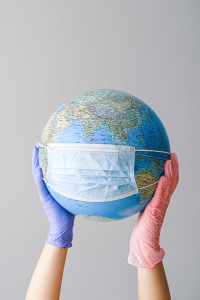 We continue to adapt to the ever-changing climate of the pandemic, and remain committed to offering our services in-person where permitted. Virtual meetings and appointments can also be scheduled to accommodate the needs of our clients and their employees.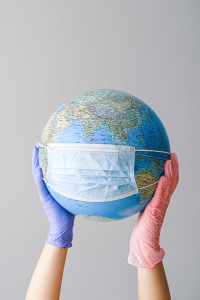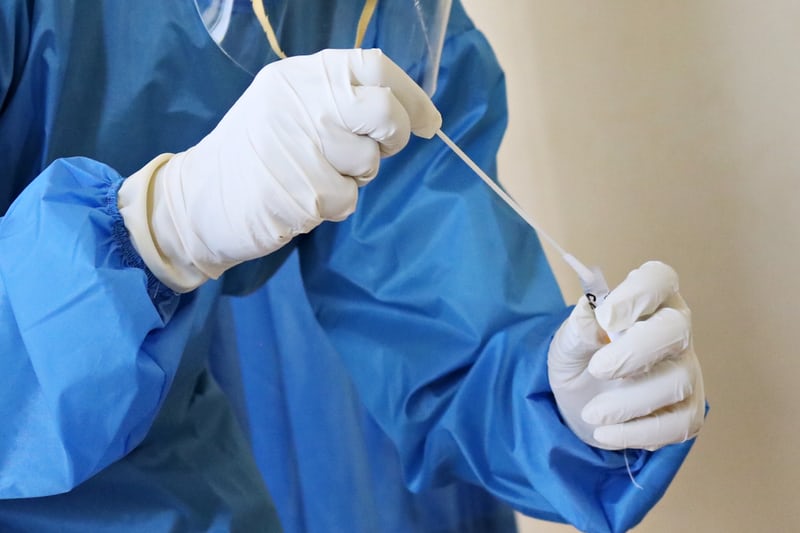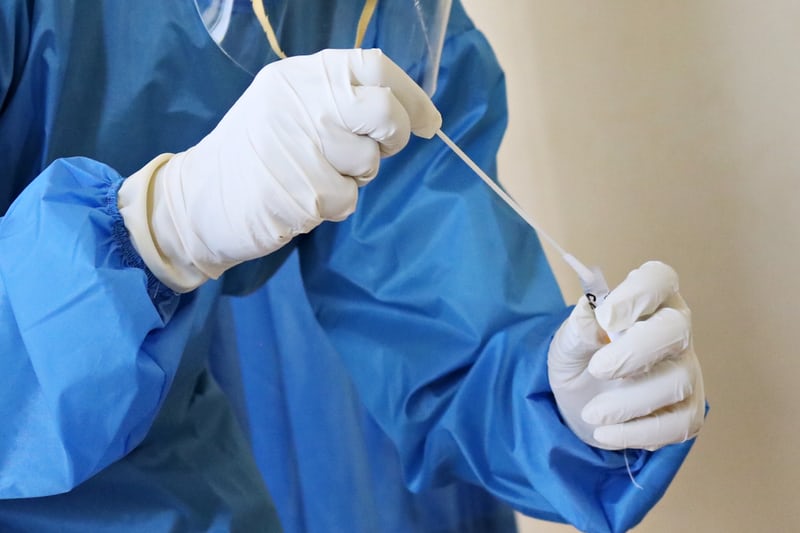 We are currently offering COVID-19 PCR and rapid testing across various industries such as TV, film, construction, and travel. We prioritize the safety of your employee to ensure limited disruption to your operations.
National Workplace
Vaccination Programming
We specialize in workplace Flu and COVID-19 vaccine administration programs. With a national team of nurses and health care practitioners, we are proud to offer high-quality, professional services at your organization or office tower.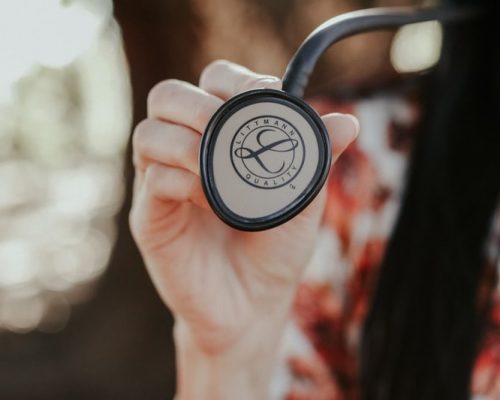 Occupational Health
& Safety Consulting
Ensuring your organization is compliant with provincial and federal policies, we are your partner in policy writing and workplace safety program implementation. Workplace safety audits and compliance training are offered upon assessment.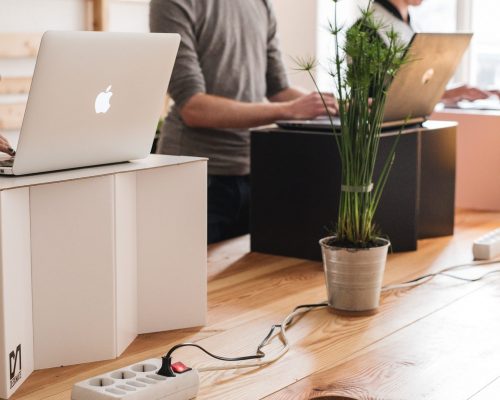 Keeping your employees healthy and safe in the workplace, we provide kinesiology services such as ergonomic assessments and disability management.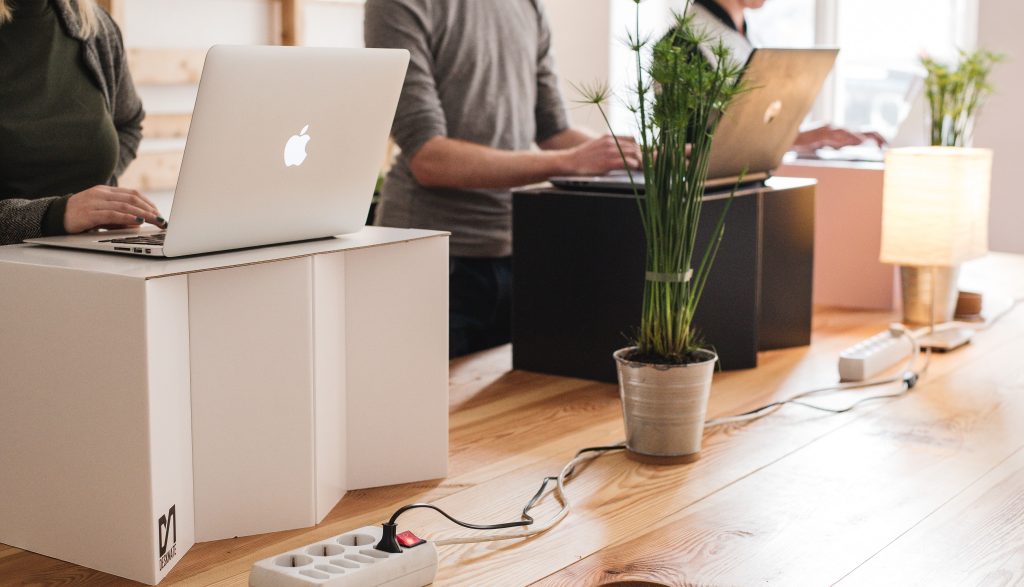 Our priority is quality and service in your organization.
With a team of national health care providers and administrators, we aim to act as an extension of your team. Meeting and exceeding the professionalism of your business, employee privacy and safety will be felt along every step of our engagement.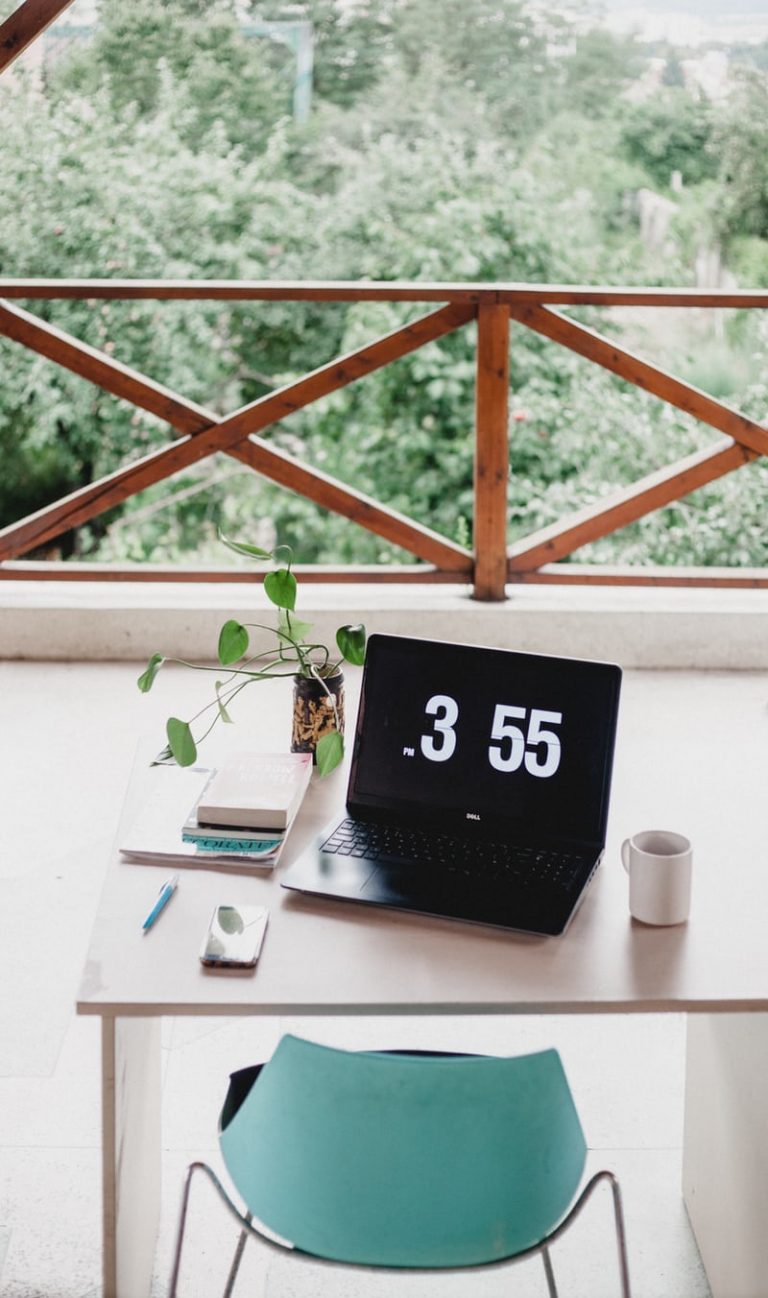 Since 2008 B&A Health has been keeping employees across Canada Well at Work(TM)
Our focus is to assist companies in offering comprehensive occupational health programming to their employees through high-quality, boutique services. Headquartered in Toronto, Ontario, we operate nationally with our trained team of healthcare providers and administrators. Even today in the face of our changing world.
For more information on our services and programming, please contact us at info@bradyandassociates.ca, call our number at 1.866.598.8FLU or fill out the below form and we'll get in touch.
info@bradyandassociates.ca
info@bradyandassociates.ca